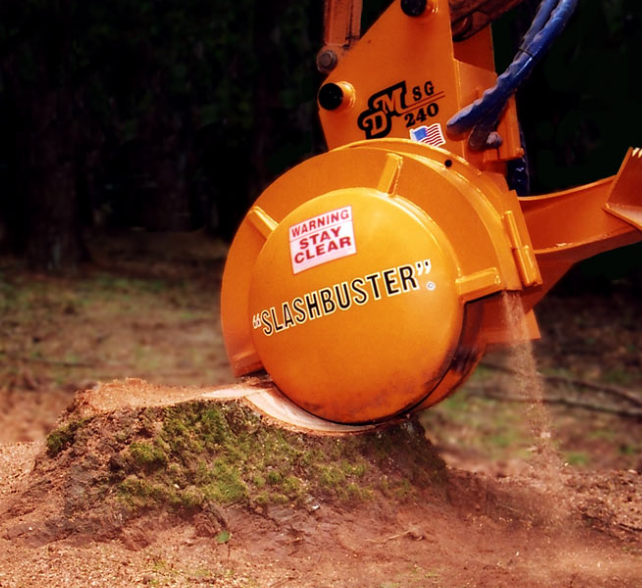 Stump removal service is an important and often overlooked part of tree maintenance. Tree stump removal can be a dangerous job for the inexperienced, so it's best to hire a professional stump removal specialist from Costa Mesa Pro Tree Care in California. We have been providing stump removal services to homeowners in the area for many years. Call us at (949) 635-7011 to get started.
About Costa Mesa Pro Tree Care
Costa Mesa homeowners know the value of trees in their neighborhoods. They provide shade, help with air quality, and make your home look beautiful. But sometimes tree care can get out of control if you don't do it on a regular basis. With Costa Mesa Pro Tree Care, you'll never have to worry about that again!
We offer maintenance plans that will keep your trees healthy and looking great all year long for one low monthly price. You won't find better service or lower rates anywhere else! Our arborists are experts in tree care and are well-versed in the latest techniques. We use only organic products to ensure that your trees will be safe for kids, pets, and wildlife alike. Our stump removal service is just one part of why homeowners choose us as their go-to arborists! Dial (949) 635-7011 now to schedule an appointment!
Importance of Stump Removal
Stump removal is the process of removing tree stumps and roots from the ground after a tree has been removed. Stump removal is important for several reasons. First, stump removal will help to prevent damage to underground utilities like water lines or sewer pipes that may be in the area where your stump was once located. Second, you can't move on with planting new trees or adding new landscaping to your property until stump removal is complete. And finally, stump removal can be dangerous without the right tools and experience. Even simple stump grinding can cause serious injury if not done properly with a powerful stump grinder as we use at Costa Mesa Pro Tree Care!
Stump Removal: Should You Hire a Professional?
If you have a stump in your yard and want to get rid of it, you may be wondering whether or not to hire a professional for this job. A lot of homeowners choose to do the work themselves, but this can often lead to costly mistakes that are avoidable with help from a professional.
Hiring professionals is an excellent idea when dealing with stumps because they have specialized equipment and knowledge that will make the process go more smoothly. In addition, when hiring professionals for stump removal Costa Mesa homeowners also gain access to their expertise in landscaping design services which can create beautiful new landscapes without additional costs.
If you're looking for a way to save time and money on your next project, consider utilizing one of these benefits by hiring the pros at! Costa Mesa Pro Tree Care next time you need stump removal service!
Costa Mesa Stump Removal Pros
The main reason homeowners choose our stump removal service in Costa Mesa is that we have the proper equipment and expertise for doing stump grinding. Even a small stump can be dangerous to tackle alone, so it's best left to a professional who knows how to operate a stump grinder safely before you attempt anything yourself!
Well-trained arborists from Costa Mesa Pro Tree Care know just what kind of stump grinding equipment to use for different types of stumps. For smaller stumps, we may be able to grind it out with a manual stump grinder or stump cutter that has longer handles to give us more leverage and are easier on the back too!
For larger tree stumps that are simply impossible by hand, our stump grinder is the only thing that can do the job. Our stump grinder is a powerful gas-powered machine with diamond blades attached to it so you don't have to worry about stump grinding causing damage to your property either!
If you're looking for any of these stump removal services, contact us at Costa Mesa Pro Tree Care today at  (949) 635-7011! We offer affordable stump removal and stump grinding rates to homeowners in the area.
Contact Costa Mesa Pro Tree Care
Are you interested in a stump removal service in Costa Mesa? Call us today at (949) 635-7011 to schedule a consultation with one of our arborists and we can answer any questions you may have about stump grinding! We look forward to hearing from you.