Costa Mesa tree care experts at Costa Mesa Pro Tree Care are always on the lookout for more efficient and safe tree service techniques. We work hard to make sure that you get the best tree services in the industry. We're proud to serve our customers with the best tree service in and around Costa Mesa, so if you need any help removing or trimming trees from your property, give us a call at (949) 635-7011!
Trees are a part of the natural landscape that is often overlooked. However, they play an integral role in our everyday lives for their beauty and to provide shade during the summer months. The trees on your property may need treatment from time-to-time depending on their age and species. Trees are a beautiful addition to any yard, but they also have a tendency to grow in different directions or become overgrown. In these cases, Costa Mesa homeowners may need tree services at some point. If you're not sure what type of trees will be best in your yard, consider looking into palm tree care or other types of California-native plants that require less maintenance than others might. Additionally, if you're considering adding new trees to your landscape design, make sure you know how much water and sunlight the area needs beforehand so that the plant has a chance to thrive!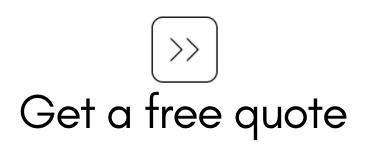 About Costa Mesa Pro Tree Care
Costa Mesa Pro Tree Care is passionate about trees and strives to provide the best possible customer service for their clients' satisfaction. We offer three types of tree services: tree pruning, tree fertilization, and tree spraying/treatment with pesticides or herbicides. To find out which type of service your tree needs contact Costa Mesa Pro Tree Care today!
Costa Mesa Pro Tree Care is a tree service company that provides professional, cost-effective and environmentally friendly services to homeowners in the area. The team at Costa Mesa Pro Tree Care are experts with many years of experience providing tree care and maintenance services. They use their knowledge, skill, expertise and advanced equipment to provide the best possible customer service for our clients. Their approach ensures satisfaction by delivering exceptional quality workmanship while ensuring safety for both people and property. The team offers free evaluations so you can get an idea of what's involved before making any decisions about your trees or shrubs! Contact them today to learn more about how they can help you maintain your landscape!
We offer tree care services to ensure your tree is healthy and happy. We specialize in tree pruning, tree fertilization, tree spraying/treatment with pesticides or herbicides, and free evaluations! Give us a call at (949) 635-7011 for free estimates.
Costa Mesa Pro Tree Care Services
Tree services in Costa Mesa are an essential part of maintaining your property. If you're looking for a reliable company, then we've got you covered. We provide tree pruning and removal services to help keep your trees healthy and safe! Our team is friendly, prompt, and professional; call us today to schedule an appointment with one of our experts. We offer the following services:
Tree service

Tree removal

Stump grinding

Stump removal

Tree pruning

Tree doctor

Tree cutting

Emergency tree service

Tree chipper

Bush trimming

Tree cabling and bracing

Arborist

Residential tree service

Commercial tree service
If you are  not sure which tree services are right for you, contact us today to discuss your options! We offer tree care to ensure that your landscape is healthy and beautiful without hassle or stress. If you need any help removing or trimming trees from your property, contact Costa Mesa Pro Tree Care today at (949) 635-7011!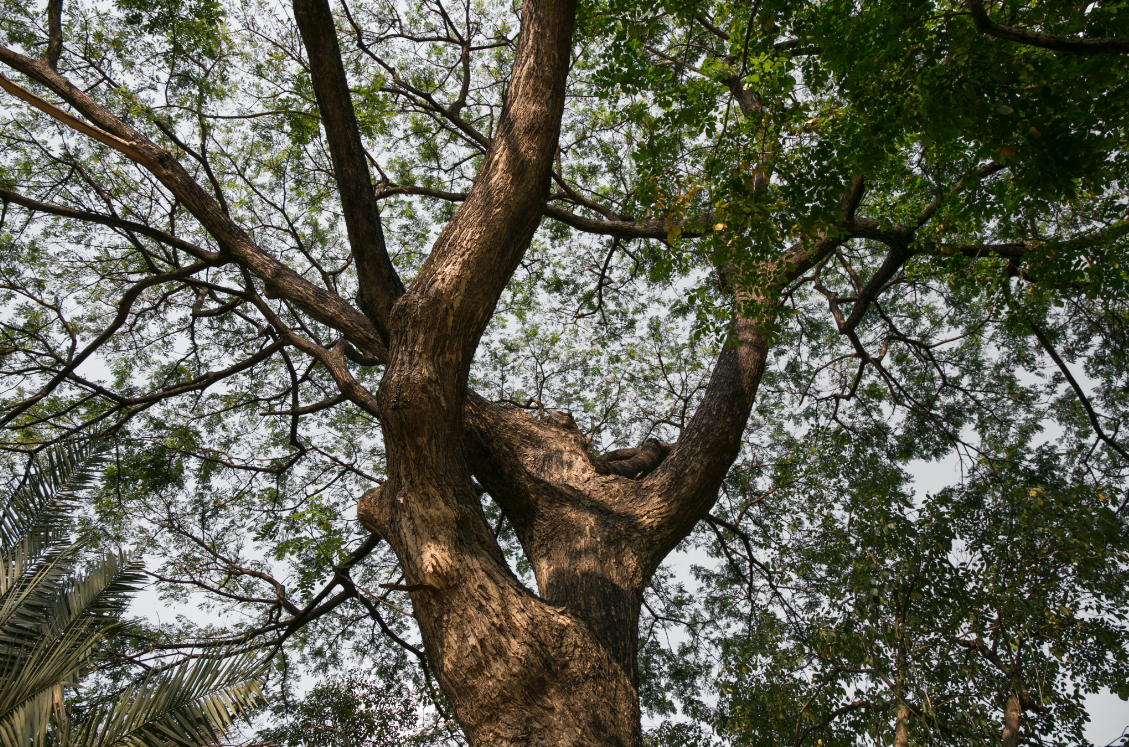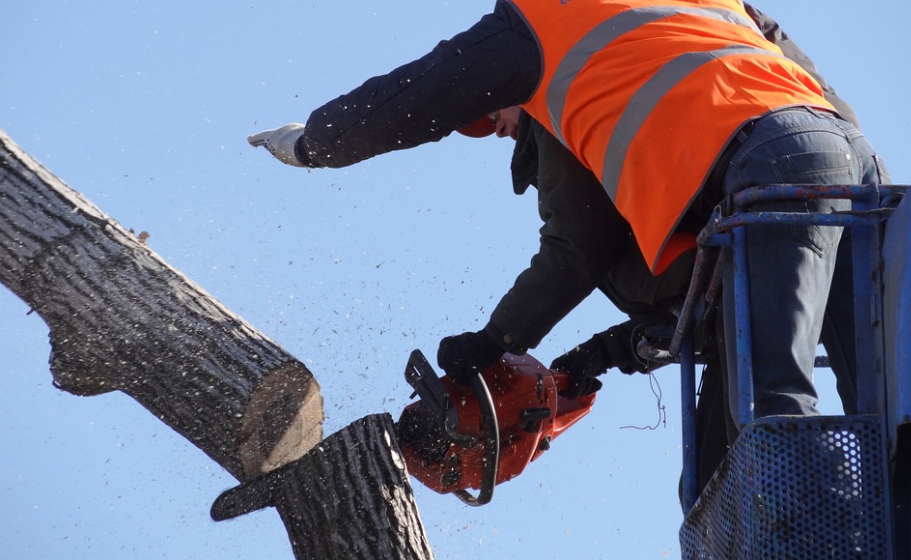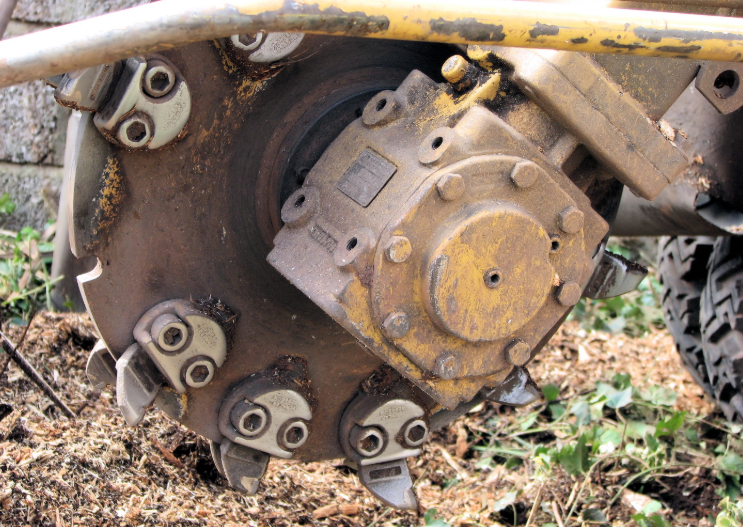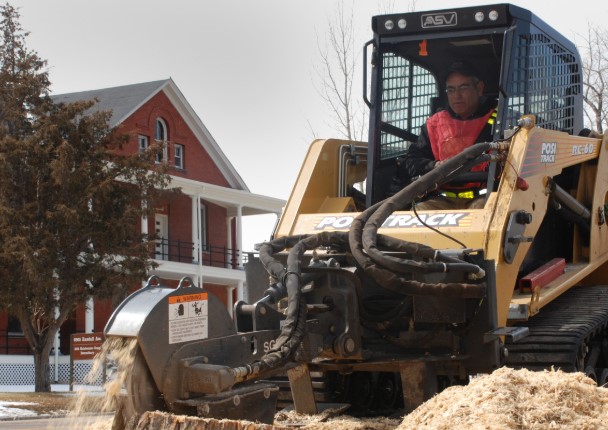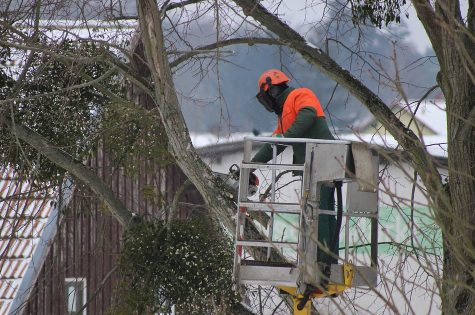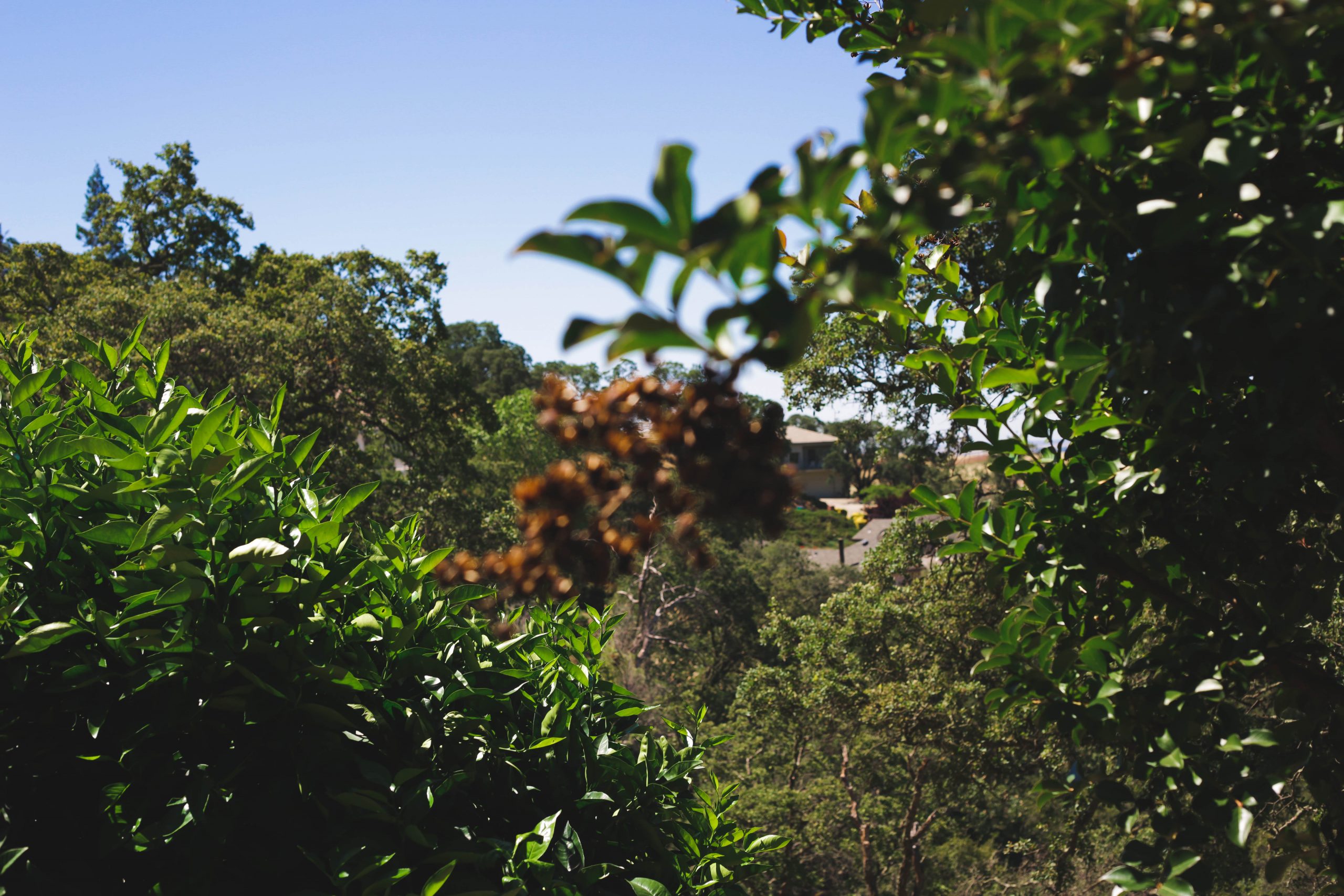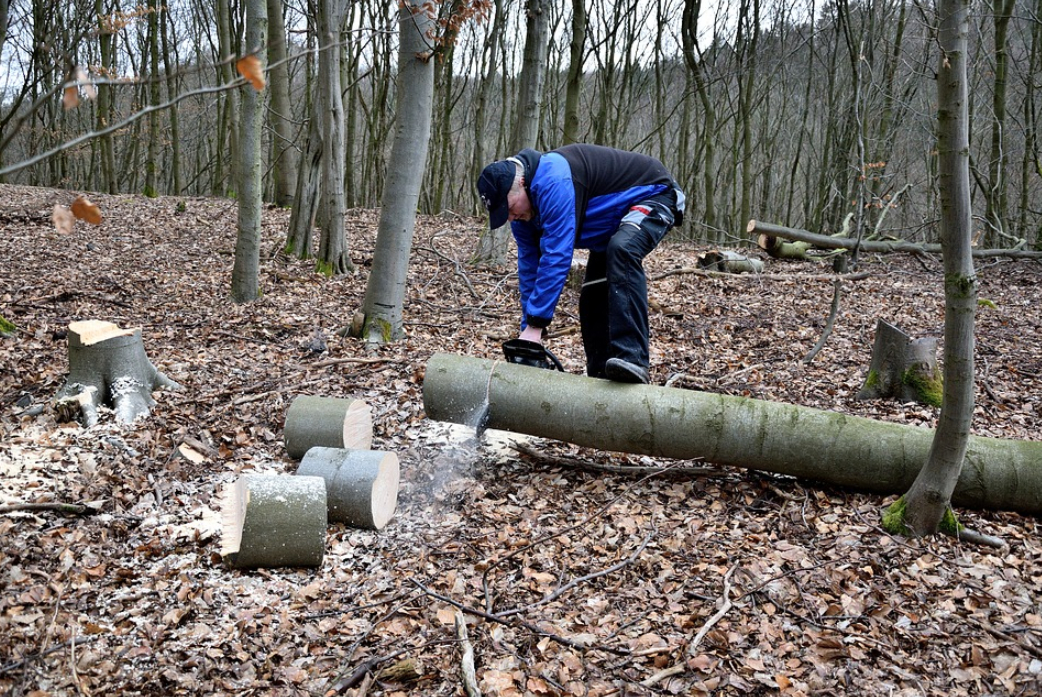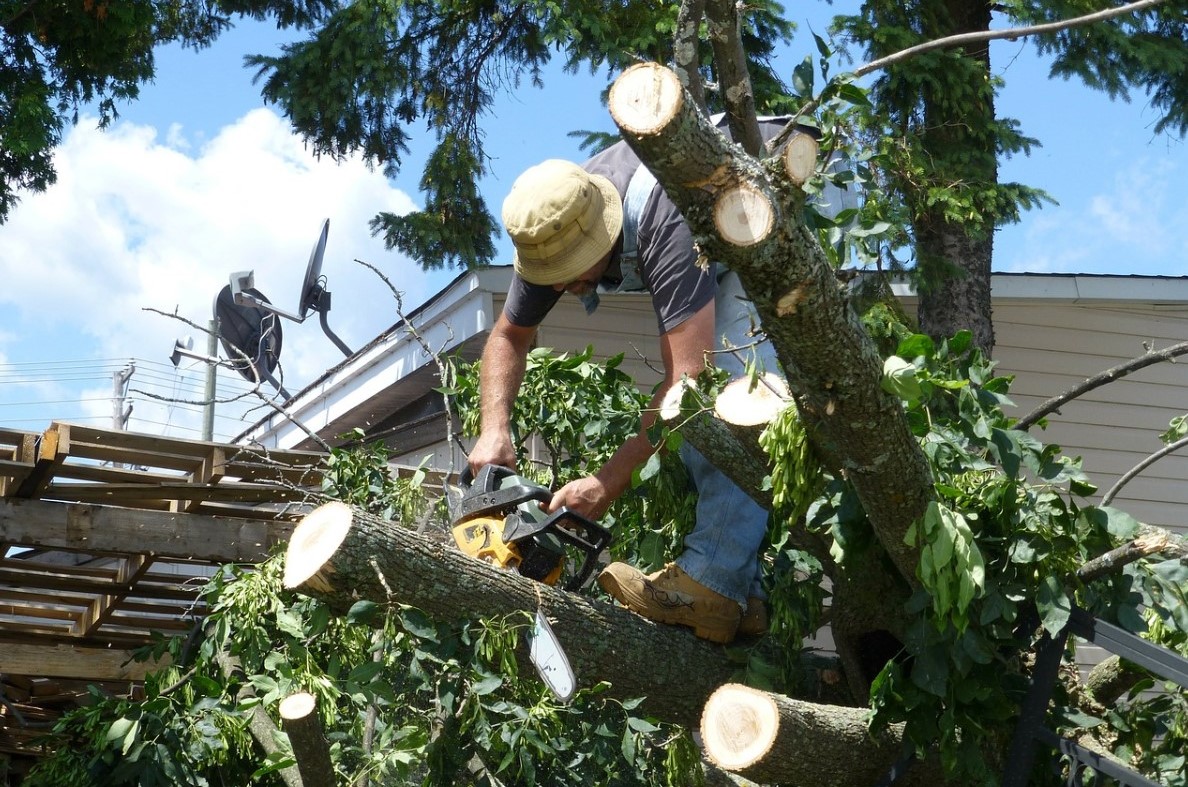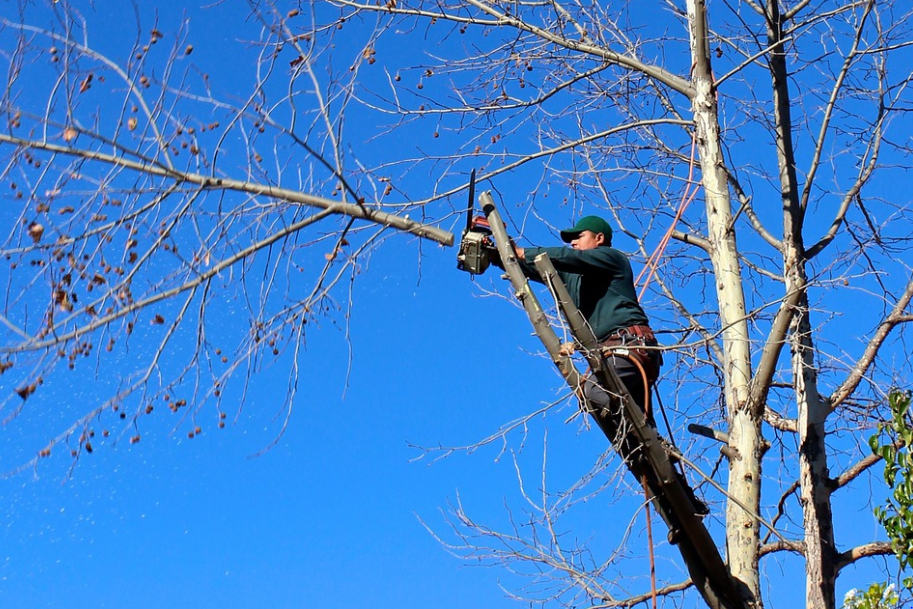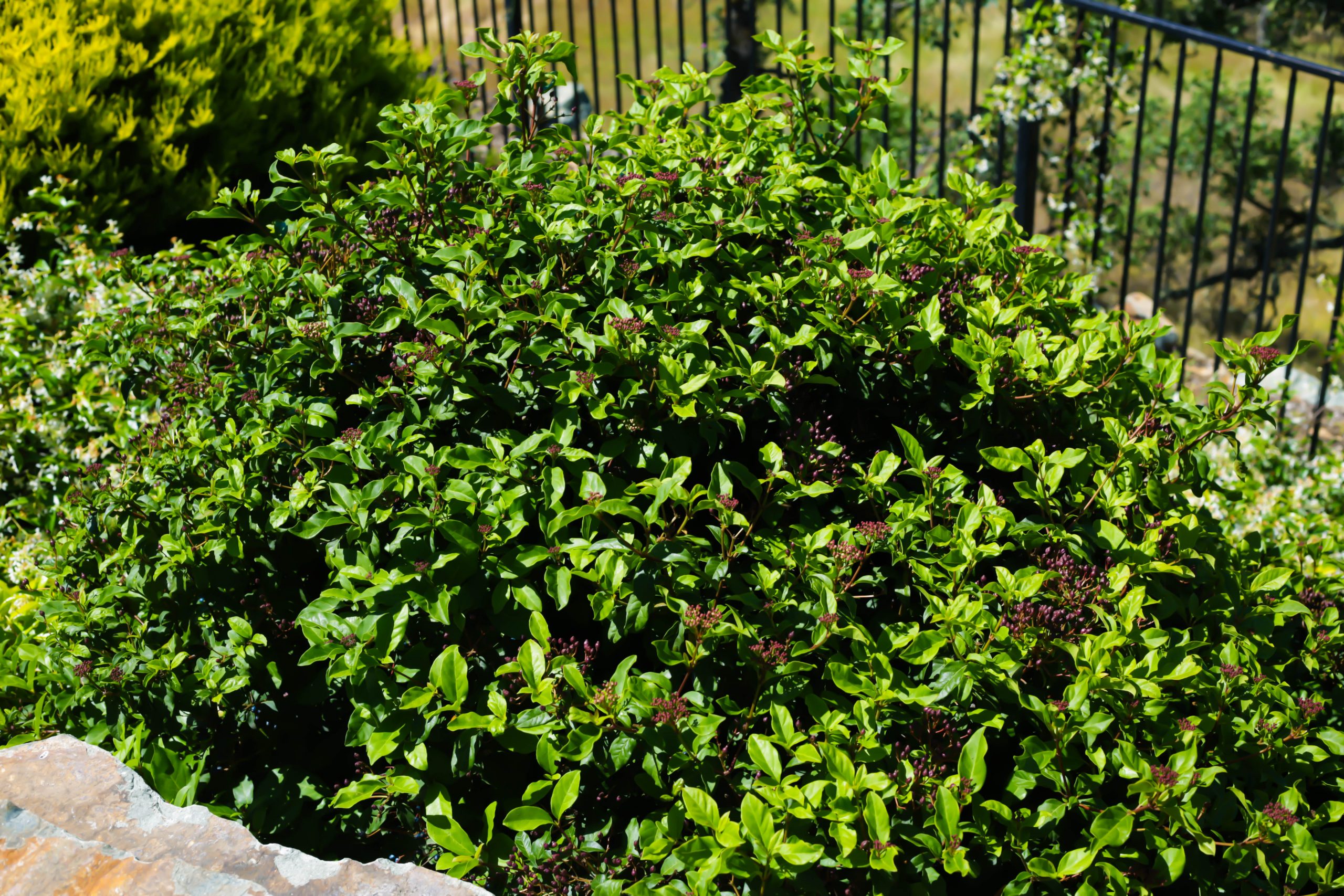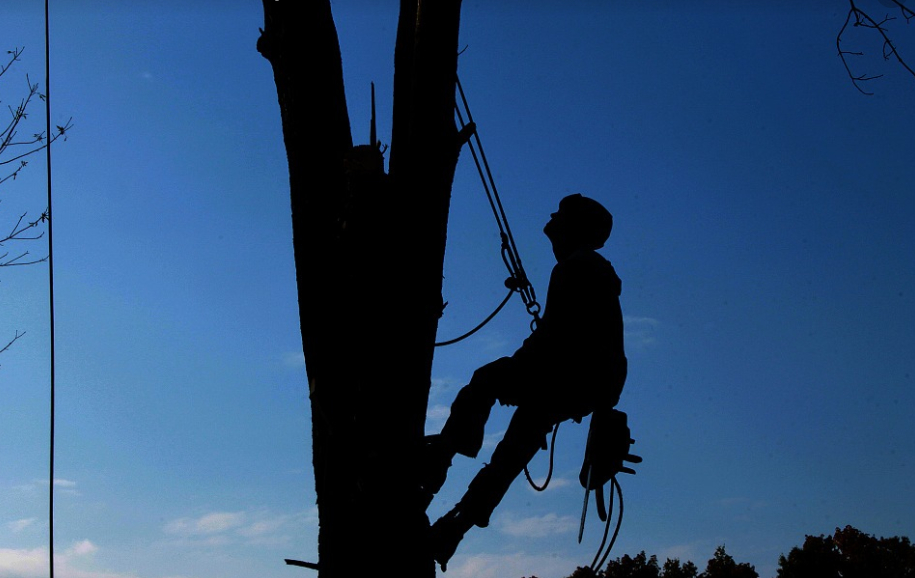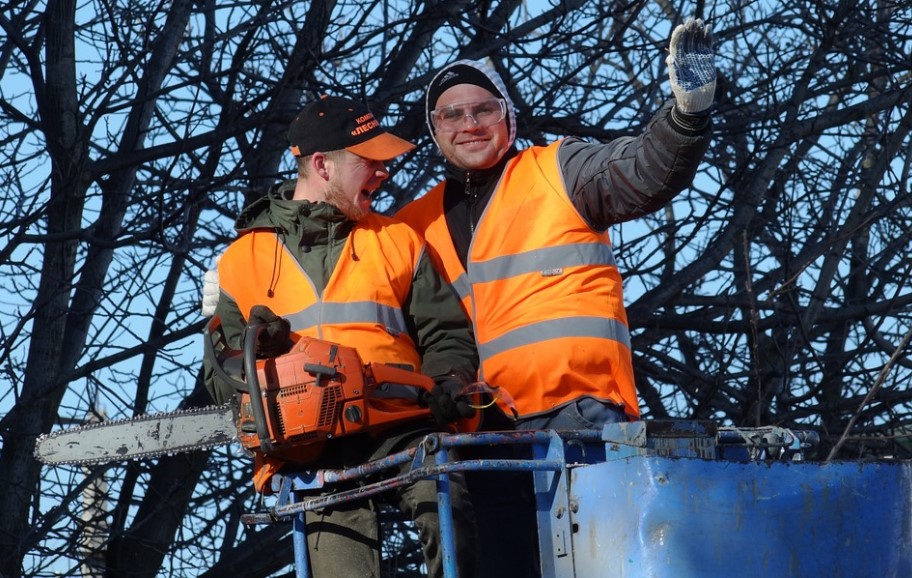 Tree Removal
Tree removal is an important task for homeowners that want to maintain the beauty and health of their landscape. There are many good reasons why Costa Mesa residents might decide to remove a tree, or several trees. For example, you may need more light in your yard during the day so that you can see what's happening there while you're at work. Or perhaps your family has outgrown the house and needs a bigger backyard. If this sounds like something you're interested in, make sure to contact Costa Mesa Pro Tree Care for help with making these decisions!
Tree Pruning
Tree pruning is the process of selectively trimming tree branches to improve their health and appearance. Costa Mesa homeowners should know that regular maintenance trims can help prevent pest infestations, storm damage, and insect problems. 
Tree pruning helps maintain a tree's shape, size, health, safety and vigor. It also reduces the risk of limbs falling on someone or damaging property in storms. Additionally, this service can improve air quality by removing pollutants from leaves such as ozone-forming pollutants and particulate matter which are known to cause asthma attacks among children and adults alike. By maintaining your trees' health through tree pruning at least once every 2 years, homeowners can greatly reduce their chances of experiencing these hazards while enjoying the tree's benefits. Dial (949) 635-7011 for tree pruning services in Costa Mesa.
Tree Cutting
Trees can be cut down for a number of reasons, including tree removal and tree trimming. Tree cutting is the process of removing tree branches by using a chainsaw or other tree trimming equipment to cut them off at their base, which is called "deadheading". Costa Mesa homeowners may contact us for tree-cutting service if they are looking to remove unwanted trees from their property and need help with tree removal. It's important to know that tree cutting is one service we offer at Costa Mesa Pro Tree Care! Our team has many years of experience with tree cutting, so don't hesitate to call today if you're interested in tree cutting services. Dial (949) 635-7011 now to get a free quote.
Tree Cabling and Bracing
If you have a tree that has been weakened by age, the wind or some other force, it is important to address the situation before something bad happens. Cabling and bracing are two methods of reinforcing trees. Cables can be wrapped around the trunk of a tree and attached to an anchor point on either side of the trunk area. They provide support for weak areas in trunks while also acting as protection against strong winds and storms. Braces are long pieces of lumber that are nailed across vulnerable parts of a tree's structure at both ends with nails driven into opposite sides of each board so they cross over one another under tension. It may seem like cabling and bracing would require invasive surgery on your prized plant but these techniques will actually save the tree.
Emergency Tree Service
When we found out that a tree had fallen in our yard during the storm, I was not sure who to call for emergency tree service. We watched as the kids ran around outside and played with their toys. It was very hot and sunny outside, but it didn't feel like summer anymore. The leaves were going brown on all of the other trees which made me worry about ours too. It would be very expensive if we lost our beautiful orange tree this year!
In Costa Mesa, many homeowners are overlooking the importance of tree care and maintenance which can cause a lot of problems in the long run. Don't let this happen to you! If you're looking for more information on how we can help keep your trees healthy and strong, please contact us today! We'll be happy to answer any question or concern that come up during our conversation with you as well as provide an estimate for emergency tree service if needed.
Tree Chipper
The idea of a tree chipper is something that many homeowners have never heard of, and may not know what it does. A tree chipper can be used to turn branches, trees, stumps or logs into mulch for landscaping purposes. 
The first benefit is that with a machine like this you are able to get rid of your yard waste in an efficient manner so you don't have to worry about collecting piles and piles of branches from trimming your trees every year; instead they become nutrient rich mulch for your garden. The second benefit is that having less debris on your property means there will be fewer things attracting pests such as termites, cockroaches, and rats. The third benefit is that tree chippers can be used to create wood chips for animal bedding or dog litter. Call us at (949) 635-7011 for excellent tree chipper services.
Tree Doctor
A tree in Costa Mesa is an investment. It not only improves the aesthetic of your property, but it can also provide shade and protection from strong winds. The best way to ensure that you enjoy these benefits for many years is by hiring a professional tree doctor to care for it on a regular basis. A good tree doctor will trim branches and leaves so they do not overgrow or block light into your home, remove dead or dying wood, fertilize the roots with organic materials like composted manure, mulch or shredded bark chips to keep them healthy and prevent disease from spreading through the root system, identify new plantings as landscape trees and treat them accordingly; as well as help with removing hazardous trees before they pose any danger. Careful attention by tree doctors can save you money in the long run by keeping your tree healthy and strong. Costa Mesa Pro Tree Service has a team of tree doctors who are experts in tree care and maintenance. Give us a call at (949) 635-7011 for free estimates.
Stump Grinding
Stump grinding is a popular Costa Mesa service that can help make your yard more aesthetically pleasing. When the tree on your property has been removed, it's important to remove the stump as well, or else you risk having overgrown weeds or even another tree grow from its roots. Stump grinding is the practice of grinding tree stumps into mulch, which many tree service companies offer. This is a great way to turn something that might be seen as an eyesore in your yard and make it useful again. Stump grinding is an easy and effective way to get rid of this problem in no time at all! With our professional equipment and experienced staff, we'll have that stump ground down before you know it.
Stump Removal
In a Costa Mesa backyard, an old tree stump is left to sit and rot. The roots of the surrounding plants have spread around it, taking over the area and suffocating any other growth that dares to encroach on their territory. It's not just the beauty of your yard that suffers from this condition; you're also putting yourself at risk for damage caused by rotting roots or falling branches. From trees to stumps, we can handle it all, some refer to us as the leading company in Orange County for stump removal and the best tree removal services, we are the ones you want to call! When it comes time to get rid of a tree stump in Costa Mesa, there's no better choice than Costa Mesa Pro Tree Service, with decades of experience, many solid people running our crews, including former Tree Surgeons Leicester that are now on our team removing stumps safely and effectively. Contact us today at (949) 635-7011 for more information about our services!
Areas We Service
Costa Mesa Pro Tree Service provides excellent tree services for residents in Costa Mesa, California. We service all tree-related needs including tree trimming and removal, stump grinding, as well as tree doctoring and landscaping. We also provide tree services in the following areas:
Santa Ana Heights

East Side Costa Mesa

West Side Costa Mesa

Mesa Verde

South Coast

Turtle Rock
If you are residing in these areas and in need of tree services, contact Costa Mesa Pro Tree Service today for more information on tree services. We guarantee our tree service work and can provide references on request. Give us a call at (949) 635-7011 for free quotes.
Contact Costa Mesa Pro Tree Services
Costa Mesa Pro Tree Services is the tree service company you need to keep your home safe. As a professional company, we know what it takes to provide the best services for homeowners in and around Costa Mesa. We employ certified arborists who can assess any issue with your trees and let you know how they treat them. For more information about our services, contact us today!
Costa Mesa homeowners know that keeping their trees healthy and looking great is important for the health of their property. It can be a difficult and time-consuming task, but Costa Mesa Pro Tree Services are here to help! We offer weekly tree care services, like trimming branches, fertilizing or pruning your trees.
Give us a call today at (949) 635-7011 and we'll take care of it all!