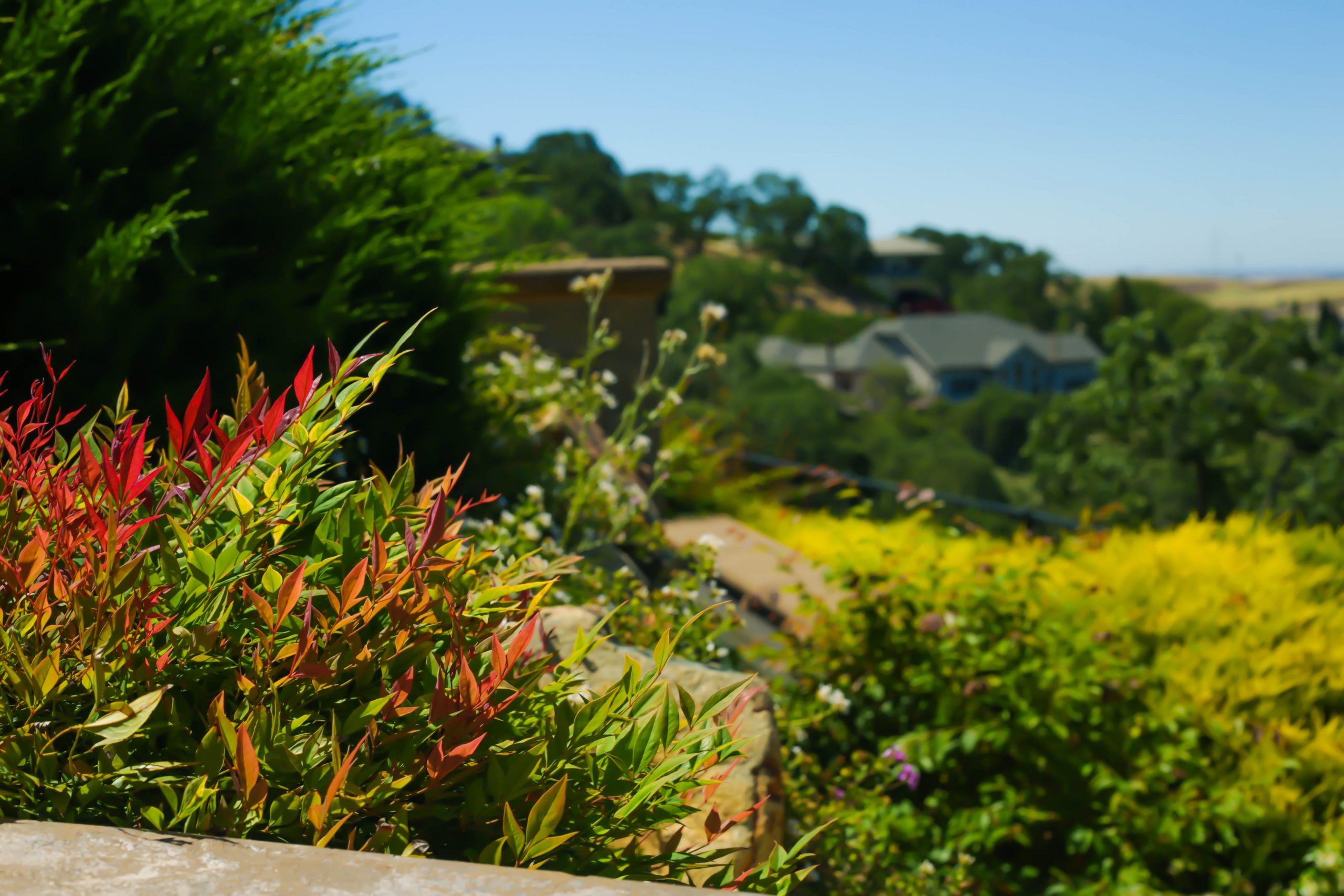 When it comes to tree care, Costa Mesa Pro Tree Care is the first name that comes to mind. We offer a wide range of services for all types of trees and plants. From trimming branches and removing dead or dying trees, we can do it all! Our team has years of combined experience in the industry.
A good tree care company can provide many services to homeowners and make sure that the trees in their yard are healthy and beautiful year-round. If you're looking for a professional Costa Mesa tree care company, look no further than Costa Mesa Pro Tree Care! We offer everything from emergency service to pruning your trees during the winter months.
Give us a call at (949) 635-7011 or message us through the contact form on this page to learn more about tree services in Costa Mesa, CA.
Excellent Tree Services in Costa Mesa, California
The tree provides shade, shelter from the sun and it has a calming effect on us. It's important to keep trees healthy so that they can live for many years to come! We offer full tree care services in Costa Mesa including tree trimming and tree removal.
Overgrown trees can cause a number of problems including damage to your home, fence, or other structures in the yard. It's important that you hire a professional Costa Mesa Pro Tree Care company so that they give proper attention to any issues with overgrowth! Our team will carefully assess your trees and provide an estimate based on current conditions.
Many homeowners are unaware of just how dangerous it is when their branches start breaking off during storms or high winds. If you have older, taller trees around your property it's best to contact our team for comprehensive inspections every six months throughout the year as well as winter pruning. When we're finished inspecting, if necessary we'll remove small dead limbs from trees up to 12 inches in diameter.
We can also trim trees that are too close to your home or even the roofline! Our experienced and professional Costa Mesa tree care technicians will provide you with a free estimate on our services so call today for an appointment.
Contact Costa Mesa Pro Tree Care Today
Costa Mesa Pro Tree Care offers full-service tree removal, emergency response, and other related services in the city of Costa Mesa, CA as well as surrounding cities such as Newport Beach, Irvine, and Huntington Beach California. For any questions about our company please contact us through the contact form on this page or by calling  (949) 635-7011 right now! We look forward to hearing from you soon!