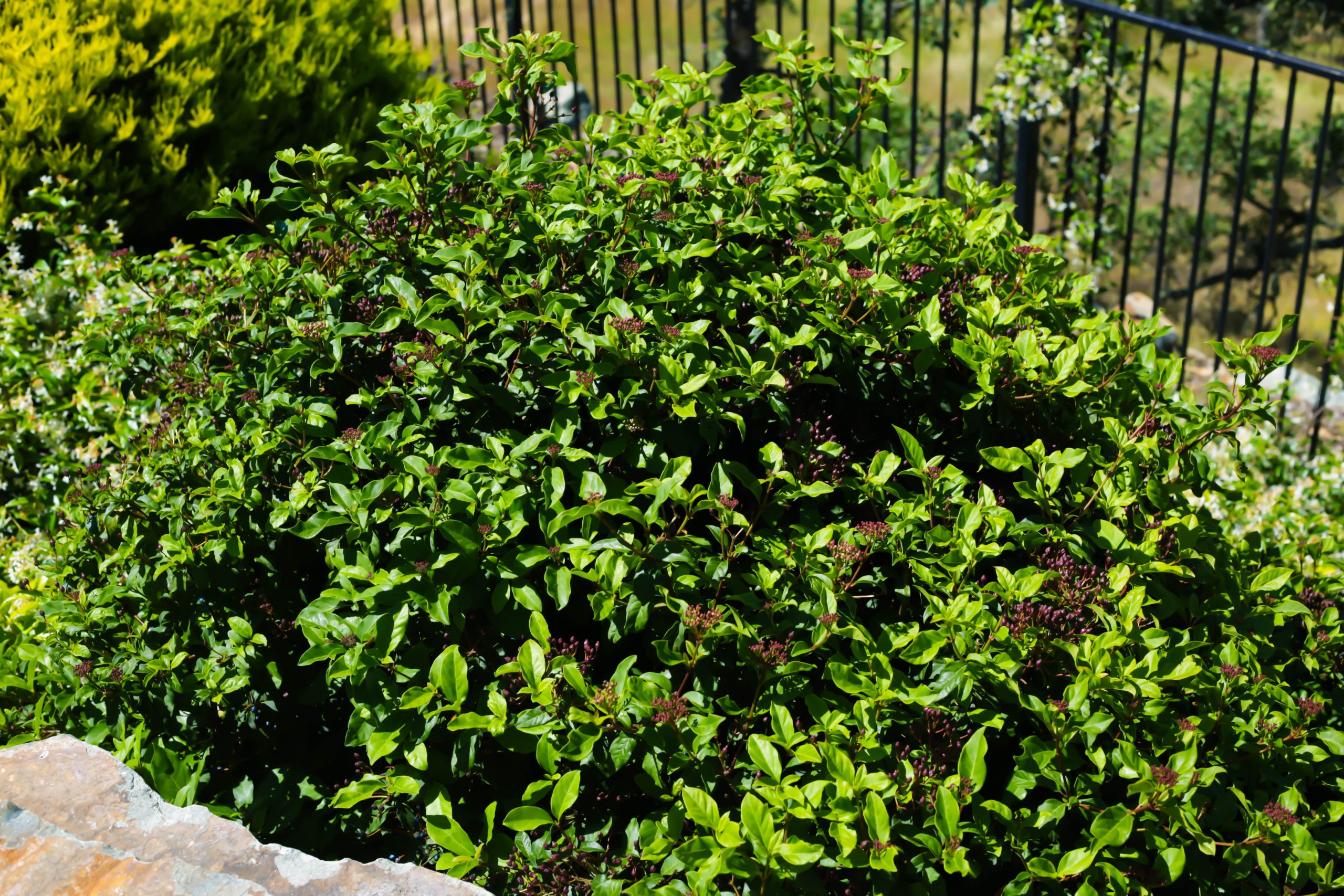 Trees are beautiful assets to any property. They provide shade, offer privacy, and create a serene atmosphere for your home. However, trees can also be very dangerous if not properly cared for. At Costa Mesa Pro Tree Care we take care of all the tree maintenance that you need so that your trees will remain healthy and strong year-round! We have been servicing Costa Mesa homeowners for years with all of their tree care needs. 
Our team is made up of Costa Mesa arborists who are also experienced landscapers, so we will work with you to develop a customized plan that meets your specific needs and ensures the health of your trees for years to come.
Contact us at (949) 635-7011 to learn more about Costa Mesa tree services.
Our Tree Services Offered in Costa Mesa, California
Here are some of our services offered in Costa Mesa, California:
Tree Removal
Tree removal is something that we do every day, and you can be assured that our team is very skilled at removing trees without causing damage to your property. We have years of experience in safely taking down difficult or dangerous trees so they won't hurt anyone else later on. This includes the removal of dead or dying trees which may pose a threat due to their weak structure.
We will always remove any tree when it becomes hazardous as quickly as possible, and provide an estimate before doing so if necessary. If there are other nearby structures such as power lines and homes then this could also cause us to recommend tree removal for safety purposes too.
Tree Cutting 
Tree cutting is a part of many tree services that we offer. This includes pruning, shaping, and trimming your trees into the desired shape for optimal health. We will discuss with you whether or not your trees need to be trimmed before starting this service so that both you and our team are on the same page about what needs to happen during the course of our work here today.
Stump Removal & Stump Grinding
Our Costa Mesa stump removal crew has years of experience in getting rid of stumps using new technologies such as stump grinding which leaves no trace behind! If necessary they can also provide firewood from these stumps to depending upon their size. Our goal is always to leave every customer satisfied when it comes time for the removal of their stumps.
Emergency Tree Service 
We offer 24/h emergency tree service for all our Costa Mesa customers as well so that you can rest assured that we will be there to take care of any hazardous trees in your yard when they become dangerous and pose a threat by splitting or falling over unexpectedly. Don't hesitate to contact us if this occurs because it's important to act quickly! We want everyone who lives here in Costa Mesa to feel safe even after bad weather like strong winds have damaged the health of these beautiful trees on their property.
Tree Cabling & Bracing 
Another area where we specialize is with tree cabling and bracing work which straightens out crooked branches and trunks over time due to weak soil or bad weather. This technique is a great way to keep your trees looking as beautiful and healthy as possible for many years to come!
Bush Trimming & Pruning 
Our team can also work with you if there are areas of your property that need bush trimming such as the edges where bushes meet other plants in order to create a more cohesive look throughout the area we're working on today. We will discuss this with you before starting our service so that together, we can figure out an ideal plan that meets both of our needs during Costa Mesa Pro Tree Care time here at your home.
Hire Costa Mesa Pro Tree Care
If you live in Costa Mesa, California and you're interested in getting a free estimate for any of our tree service plans then contact us at (949) 635-7011 today! We will be happy to schedule your appointment with one of our friendly arborists so that we can discuss which plan would work best for your property.