About Costa Mesa Pro Tree Care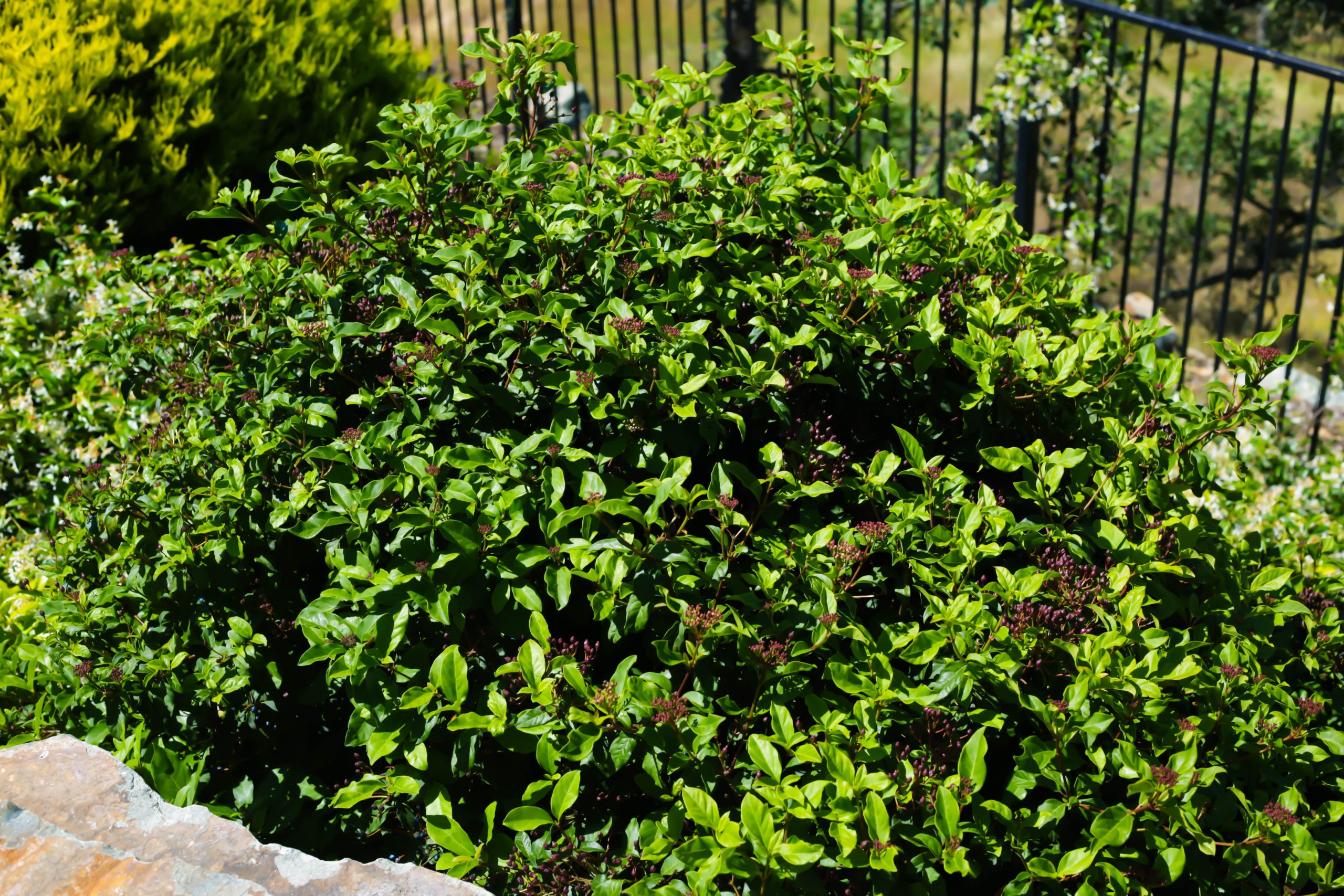 Every homeowner in Costa Mesa has a tree on their property, and most of them know that trees can be expensive to maintain. There are many things that homeowners should consider when looking into tree care services for their home such as: what type of tree is it? How old is the tree? What shape does the canopy look like?
One thing they need to do before contacting any company about these questions is asked themselves if this service will provide them with peace of mind or not. If you feel uneasy about asking these questions and answering them yourself, we offer free consultations where our expert arborist will visit your property and talk to you about the trees on your land.
Excellent Tree Services by Costa Mesa Pro Tree Care
Costa Mesa Tree Care is made up of a team of expert arborists who will answer any and all questions you may have about your trees. We take pride in our ability to provide top-notch tree care for Costa Mesa residents, so don't hesitate to ask us anything!
Give us a call at (949) 635-7011 to get free estimates.
Here are some reasons why Costa Mesa homeowners choose us to be their number one tree service company:
We Are Experienced, Licensed, and Professional
Our arborists are experts in what they do and have years of experience. They hold the proper certifications for their job, which is something we require before allowing them to be a part of our team here at Costa Mesa Tree Care.
We Are Dependable
Our tree care services never skip a beat when it comes to providing you with excellent service every single time! We show up on time ready to work and will keep your property clean as we go about doing so. When choosing us as your tree company, you can expect timely results from beginning to end.
Free Consultations Available
If you're unsure whether or not this service is right for you, give us a call today and let one of our friendly representatives answer all questions related to your trees.
We Provide Top-Notch Tree Care
Our tree company's goal is to make sure that every Costa Mesa homeowner can enjoy the beauty of nature and its many benefits as long as possible. We take care in making sure each service we provide for you will ensure a positive outcome, so don't hesitate to give us a call today.
When it comes down to choosing an arborist or tree company for your home here in Costa Mesa, California, always remember Experience Matters! It doesn't matter how little experience they have; if no years are put into their craft by performing services like trimming tree branches on various properties throughout the area then there's really no way of knowing what kind of job they'll be able to do for you.
Costa Mesa Pro Tree Care is a company that has years of experience providing expert tree care services throughout the area, and we're always more than happy to answer any questions or concerns regarding our top-notch service!
Contact Costa Mesa Pro Tree Care
Costa Mesa Pro Tree Care provides excellent tree services in Costa Mesa and all surrounding areas. We specialize in tree trimming as well as cutting down trees when necessary. Contact us today at (949) 635-7011 if you have any further questions about our services or would like to learn more about what we can provide for your home here in Costa Mesa, California!