Costa Mesa Residential Tree Services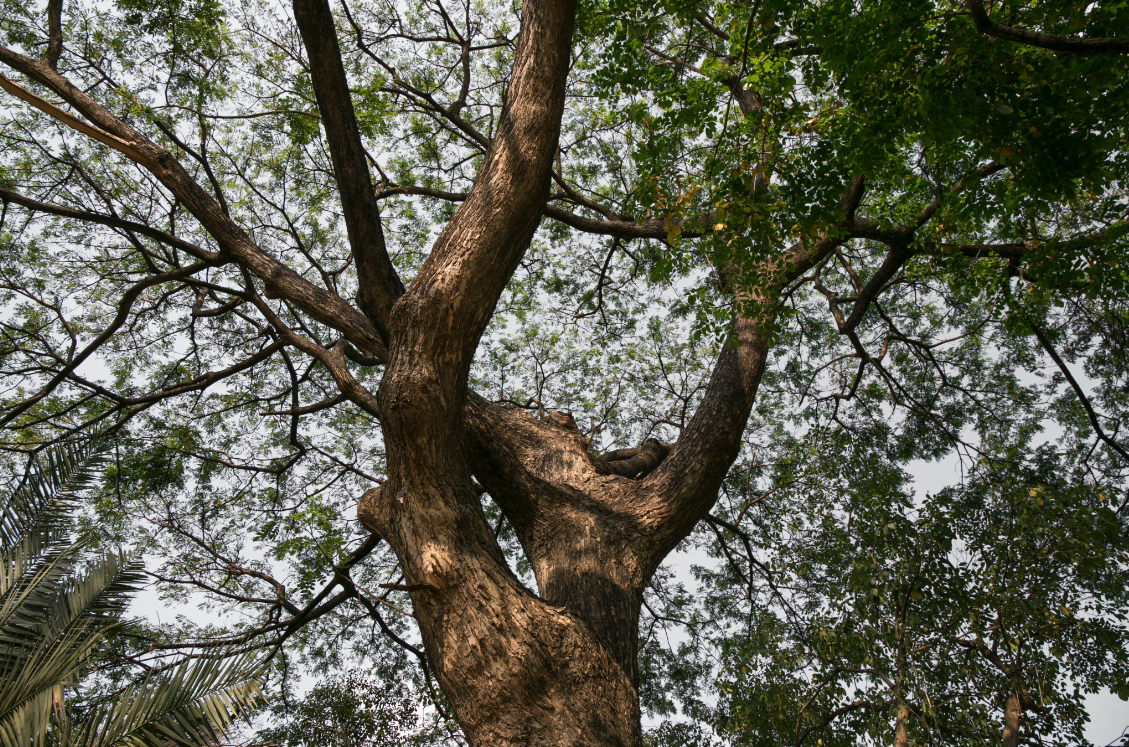 Costa Mesa Pro Tree Care is a tree service company that specializes in residential tree care services. If you are looking for the best residential tree care in Costa Mesa has to offer, then look no further than Costa Mesa Pro Tree Care!
The team at Costa Mesa Pro Tree Care has been supplying residential customers with professional services for many years. We put our customer's needs first by providing them with expert advice on all of their residential issues. Whether it be tree cutting or tree removal, we will provide you with fast and efficient service so that your expectations are exceeded every time. Call us at (949) 635-7011 and get free estimates!
About Costa Mesa Pro Tree Care
Costa Mesa homeowners want to ensure that their trees are healthy and thriving. With a professional tree care company like Costa Mesa Pro Tree Care, you can be sure your trees will get the best treatment possible. Tree maintenance is crucial for keeping your property looking beautiful and safe from dangerous branches. We offer services such as tree removal, tree pruning, tree cutting, and more in order to keep your yard healthy and beautiful!
Our arborists are knowledgeable and trained to help you make the right decision for your residential tree service. We will always provide you with an honest and unbiased opinion of what needs to be done in order to keep your trees healthy! Contact us today at (949) 635-7011 or request more information online about our residential tree care services.
Residential Tree Services in Costa Mesa, CA
We offer residential tree services in residential areas throughout Costa Mesa and the surrounding area. We offer residential tree services such as:
Tree Removal
Homeowners in Costa Mesa often have trees on their property that need to be removed. Trees can pose a health and safety risk if they are close to the home or power lines, or when they start dying due to disease. It's important for homeowners to remember that tree removal is not something that should take place without professional help from licensed arborists like our company.
Tree Pruning
It's important to prune residential trees in Costa Mesa, CA periodically throughout the year. Periodic trimming is needed for many different reasons including safety concerns and preventing damage from falling branches during storms or high winds. Tree removal may be necessary if a tree has died due to disease or some other reason, but even then it's important to have a professional arborist prune the stump in order to avoid any future complications.
Tree Cutting
Tree cutting is another important residential tree service that can help keep trees healthy. Tree experts often recommend removing lower branches in order to increase the amount of sunlight reaching the rest of a tree's foliage, which helps it grow healthier and stronger. There are several other benefits associated with reducing the number of limbs on residential trees including better views from your home, creating better traffic patterns on your property, and reducing the number of leaves that need to be raked in the fall.
Tree Cabling & Bracing
When trees are under stress from high winds or heavy snowfall, they can become more susceptible to breaking or uprooting during certain weather conditions. Tree cabling is a way for arborists to use cables in order to secure residential trees. There are different types of cabling available depending on the specific needs of your tree, including high-strength steel cable and polyester straps. Tree bracing is another type of residential tree service that can be used when residential trees are deemed too tall or out of proportion for their location.
Emergency Tree Service
Costa Mesa residents need to know that there is a company in the area ready to help with any emergency tree service needs. This includes an immediate response after storms, accidents, or other unexpected events. Trees are often damaged by these types of events, so it's important to have residential tree care experts ready to help.
Stump Grinding and Stump Removal
In some cases, trees need to be removed, especially if they have died. In this case, a professional residential tree service company can grind the stump and remove it from your property for you using a stump grinder. This is an affordable way to keep trees healthy without having to pay hundreds of dollars or more for complete removal services.
Contact Costa Mesa Pro Tree Care
Are you looking for residential tree services in Costa Mesa or the surrounding area? Contact us today by calling (949) 635-7011 to schedule a consultation with one of our residential arborists. We also offer free estimates and consultations, so feel free to request that online as well!