Santa Ana Heights Tree Service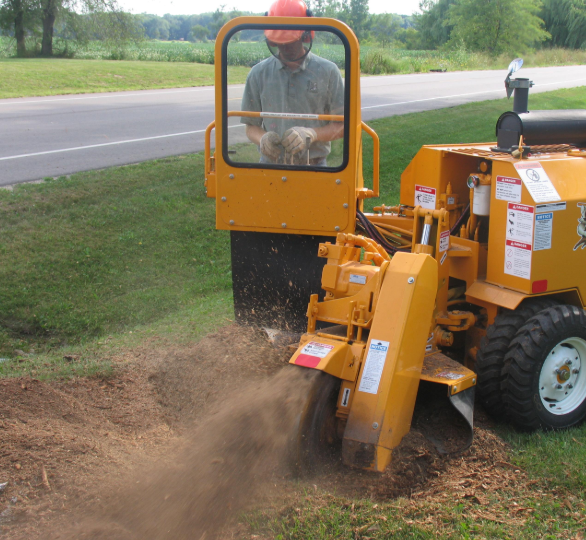 You may not realize it, but Santa Ana Heights homeowners should be aware of tree services. Taking care of your trees is important for the health and wellbeing of your home. Trees provide natural shade and beauty to any yard, as well as protecting against soil erosion and providing a habitat for wildlife. Properly maintaining trees helps ensure that they last longer and continue to provide these benefits. However, if neglected or ignored, trees can cause damage to buildings or structures on adjacent properties from root intrusion or falling limbs due to rot or disease.
Give Costa Mesa Pro Tree Care a call at (949) 635-7011 for free estimates and quotes.
About Costa Mesa Pro Tree Care
Costa Mesa Pro Tree Care is a local tree service company that has been providing expert tree services to Santa Ana Heights homeowners for many years. We have specialized equipment, safety gear, and professionals who know how to deal with tree services and tree removal. We are passionate about helping homeowners preserve their beautiful trees. We also offer free estimates and tree services quotes.
Contact us today at (949) 635-7011 to schedule your tree service consultation and estimate! We look forward to hearing from you soon!
Tree Services Offered in San Ana Heights, California
We offer a variety of tree services in Santa Ana Heights to meet the tree services and tree removal needs of homeowners. Our tree service options include:
Tree Trimming
If your trees have dead limbs or broken branches, we can take care of those for you so that they don't pose a danger as it relates to falling on structures or causing damage from root intrusion. We will help maintain beautiful, healthy-looking trees that are safe around homes and buildings.
Stump Grinding
Removing stumps is no fun! That's why our professionals know how to do this job efficiently without causing much disruption at all in Santa Ana Heights neighborhoods. Stump grinding machines make quick work out of these jobs by chipping away material until there is nothing left but a small mound of dirt where the tree stump used to be. This process may even provide nutrients for your lawn as the soil settles around the root system of a tree after being ground down.
Tree Removal
If you have a tree on your property that is damaged or has died and posed a danger to structures or people, we can remove it quickly using our tree service equipment without causing any damage to surrounding areas. We will fell trees safely with minimal impact on neighbors' homes and properties. In addition, we offer debris removal services so there's no need for you to worry about cleaning up at all.
Bush Trimming
It's important to maintain tree canopies for a number of reasons, including the reduction of stress on tree trunks from sunlight and other elements. Bushes beneath trees grow larger over time as they compete with tree roots for nutrients and water in the soil. Trimming these lower branches prevents damage caused by rubbing or breakage during strong winds that may occur here due to our coastal location. This also helps keep sidewalks clear so you don't have to worry about tripping hazards.
Arborist
Arborists are individuals with specialized training in the care of trees who can help identify problems early on to prevent them from becoming more serious issues later down the road. For example, a certified arborist may be able to spot disease or infestation that is causing a tree's leaves to turn brown which would not be visible to homeowners trying to diagnose these conditions themselves at home. In addition, they will know how best to prune your trees without endangering them so they don't become susceptible to future damage or disease outbreaks that could ultimately lead them to need to be removed entirely.
Contact Costa Mesa Pro Tree Care Today
If you need tree service in Santa Ana Heights, contact Costa Mesa Pro Tree Care at  (949) 635-7011 for a free estimate on your next project. Our crew is dedicated to providing quality workmanship that will leave your trees looking healthy and beautiful while keeping your yard protected from damage due to tree roots or falling limbs. You can also reach us by filling out an online form here.